&
Harp
Electric Harp
Sound design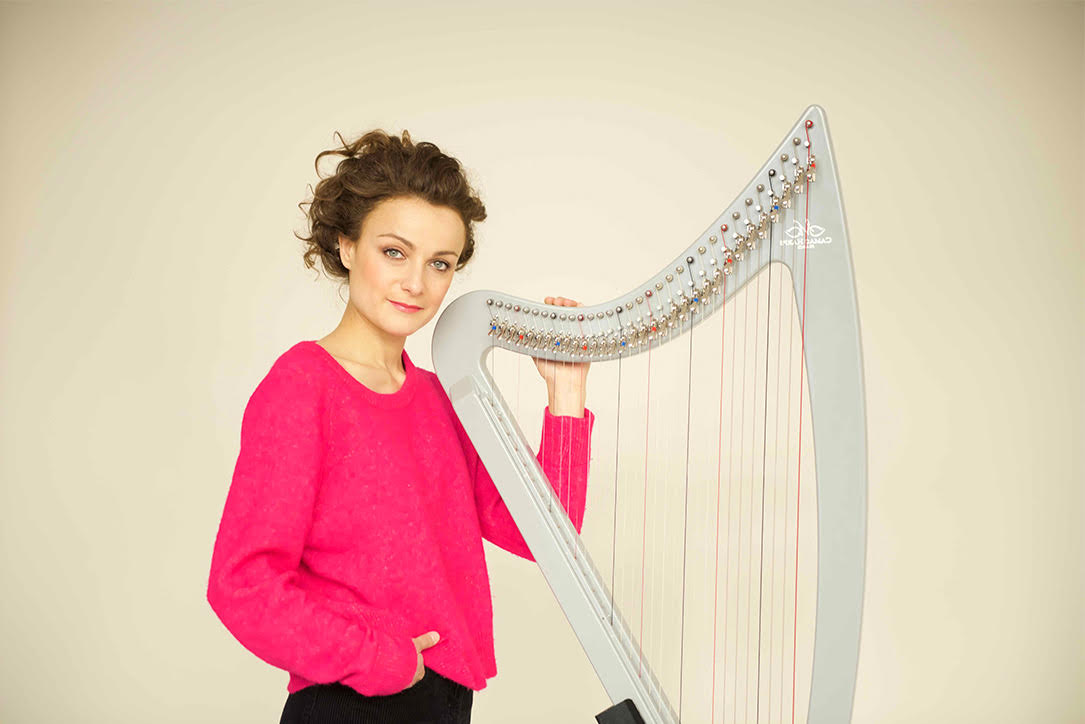 Improvises and composes
Classically trained and professional solo and orchestra harp player, Lucie Delhaye specializes in experimental and electronic music.
She plays Harp and Electric Harp, she improvises and composes. Her compositions mix classical inspirations, pop, electro or techno elements with samples that she collects and records in public places.

Classical music
free lancing


in Europe:
Lucie plays with the South Danish Philharmonic Orchester.
She collaborates with opera houses, symfonie orchesters and chamber ensemble in Denmark, Germany, Austria and Switzerland such as :
Copenhagen Phil', Odense Symfoni Orkester, Aarhus Symfoni Orkester, Aalborg Symfoni Orkester, Copenhagen Undergrunden Theater, Odense Jyske Oper, Berlin Komisches Oper, Hannover Ensemble Musica Assoluta , Bremer Philharmoniker, Frankfurt-Oder Brandenburgisches Staatsorchester, Schleswig-Holstein Musik Festival, Sommerliche Musiktage Hitzacker, Bad-Kissinger Sommer Festival, Vienna Volks Oper, Austrian Ensemble Festival Retz…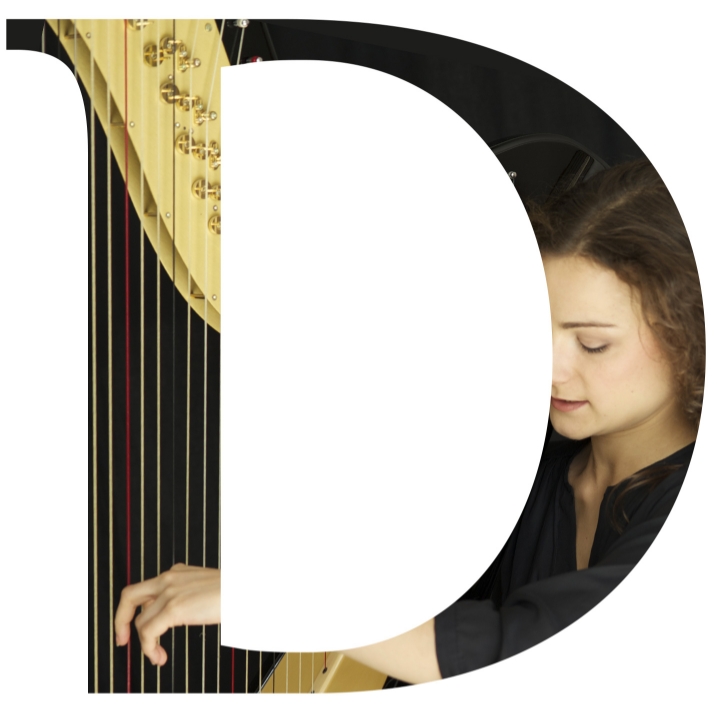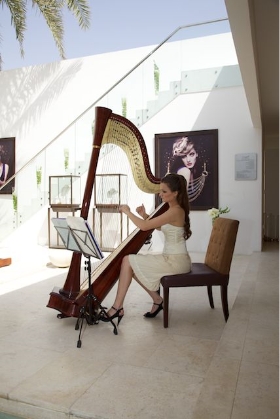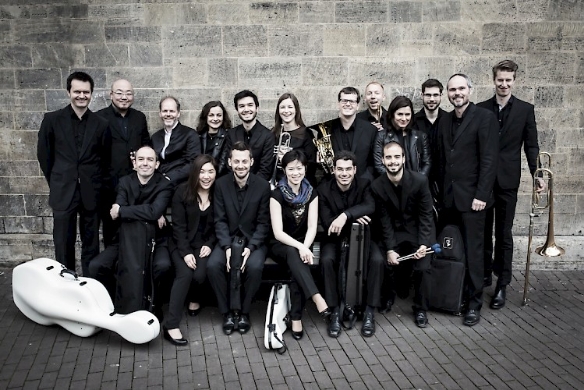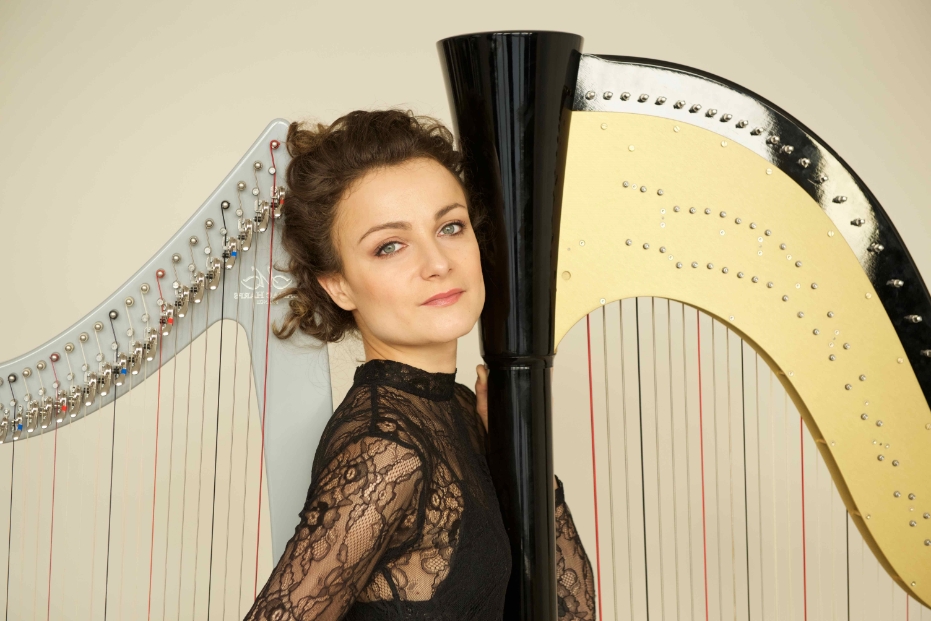 Experimental


&

Contemporary



music collaborations
Since her childhood, Lucie is familiar to contempory music as the works from Messiaen, Boulez, Bartok, Stravinsky resonated often in the family home.
Through the years and the encounter of Helene Breschand, contemporary repertoire studies and improvisation grew stronger in Lucie´s practice.
With the piece Quintet from Eres Holz, she won the first prize of interpretation with the Safraan Ensemble Berlin at the Hanns Eisler International Competition for Contemporary Music Composition.
Lucie enjoys to perform the constantly growing contemporary repertoire for harp in its full variety , colors and scales. It can be orchestral work for example from Luc Ferrari or Frank Zappa, or chamber music like with a poetic flute and harp duo from Takemitsu, or pure solo work for prepared elctro accoustic harp. Since 2012, she has played in many creations for orchestras, summerfestivals, opera houses.
Lucie likes to be involved in the process, that is why she also collaborates directly with composers, recently with Ansgar Beste, Damian Scholl, Alexander Liebermann, Antoine Daurat, Eres Holz…
VIEW ALL PROJECTS
Improvisation

&

Electronics
Lucie loves to improvise freely with musicians, actors, visual artists, dancers and more…
Lucie loves to improvise freely with musicians having different backgrounds. She also collaborates regularly with actors, visual artists, dancers... She is invited to perform at various events such as: the Define Electronic Music Festival DK with the electronic wind quintet TÖLÖLAB ; the Fête des Lumières Lyon or the Video mapping European Festival Lille with the visual artist Pierre Ferry ; the Sophiensaele Berlin, the Brut Theater Wien or the Gessnerallee Zurich with the dancer Anna Natt ; the Retz Festival Music and Literature Austria with the actor Alexander Löffler.
VIEW ALL PROJECTS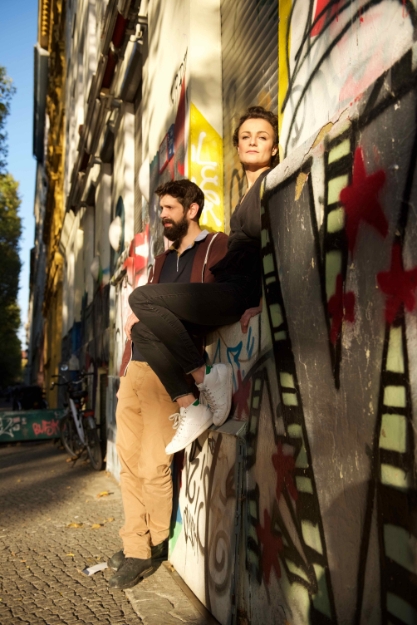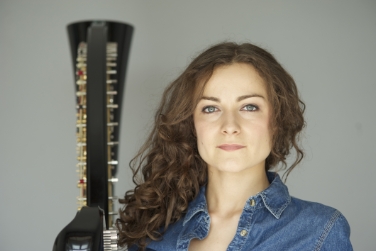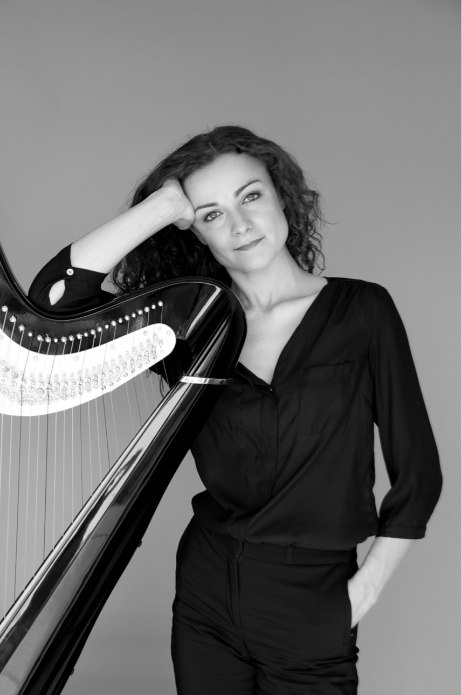 Studies


&

Travels
Master of Music at the Hochschule Für Musik Hanns Eisler Berlin in the harp class of prof. Maria Graf. Jazz impro and theory with Pr. Maria Baptist.
Solo harpist for V.I.P private or corporate events. Clients : Cartier, Boucheron, L´Oreal, Nivea, Dubai Mall, Burj-al-Arab Hotel, The Palm Dubai, AbuDhabi Islamic Bank, , Emirates Palace Abu Dhabi, Etisalaat….
Collaboration with traditionnal arabic orchestras and oriental musicians.
Creation of Hazy Sky 49 degrees, mixed media show: dance, harp and video.
Classical harp and chamber music studies at the Nancy Conservatory in the harp class of Philippe Villa. Diploma in 2007.
Private studies with Germaine Lorenzini.

Other
2010 - 2015
Laureate of the Yehudi Menuhin Foundation in Berlin. Live Music Now! Berlin e.V wich consists in playing for people who don't have classical music access, such as eledrly houses, schools, daycare center, hospices, prisons…
More informations : livemusicnow-berlin.de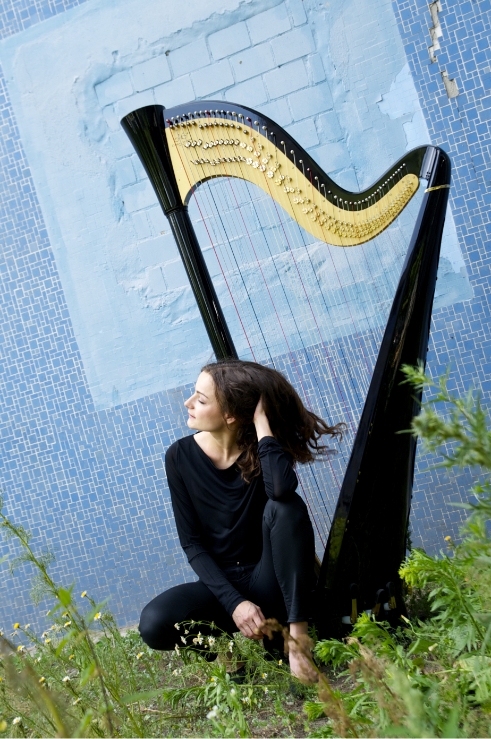 Informations

&

Booking

For any inquiries or booking, feel free to contact me

CONTACT & BOOKING